An innovative results driven agency
D2 is a full-service marketing agency providing true digital transformation services that drive measurable results.
As an award-winning progressive agency, we lead with compelling creative, engaging brand messaging, and solid technology integration to produce for you a strong ROI strategy.
Based in Dallas with more than 20 dedicated years of proven successes.
We fight the forces of mediocrity to truly
be exceptional for our customers,
pushing the envelope with exponential
data-driven growth.
Through CRM integration and back-office applications, today's marketing now drives customer engagement, order processing, data analytics, and lead generation, transforming marketing from a cost center to a revenue generator.
d2 has worked across most industries—and our clients truly trust us. Partner with d2, and we will become an extension of your company, working hand-in-hand with both your marketing and sales teams to create real results.
Let's get started! First, identify your goals:
I want to…
Now, why hire a design agency, technology agency, marketing agency, advertising agency, search marketing agency, social media agency, event planner, video production house, and public relations firm—all those?
Instead, d2 is your single source providing full service marketing.
Proven Marketing Transformation Process
Over 300 Clients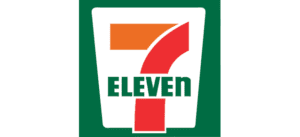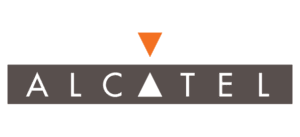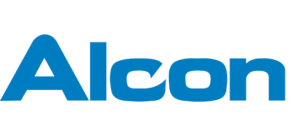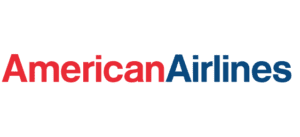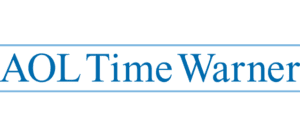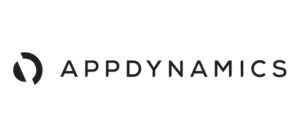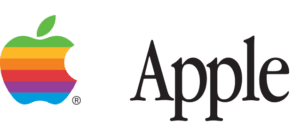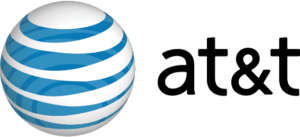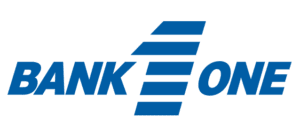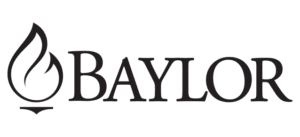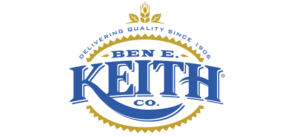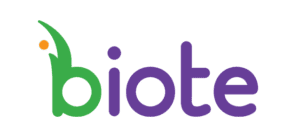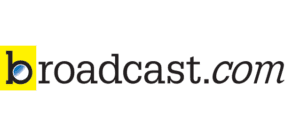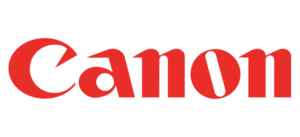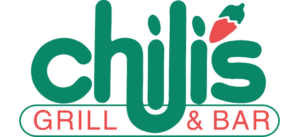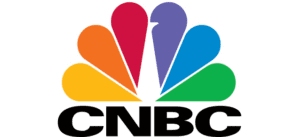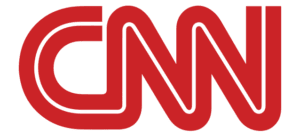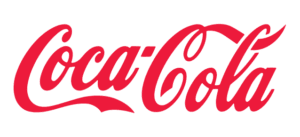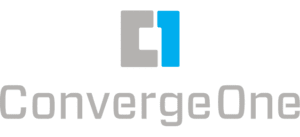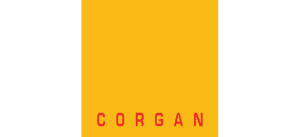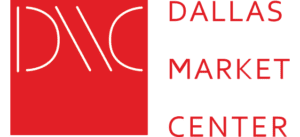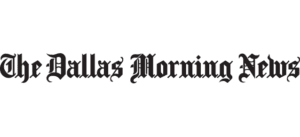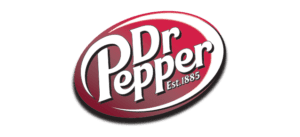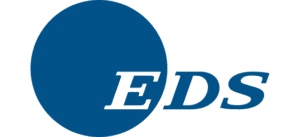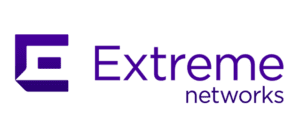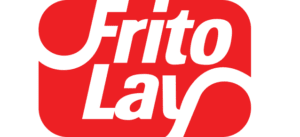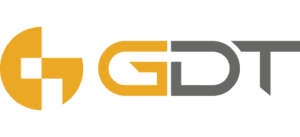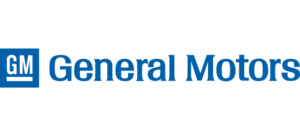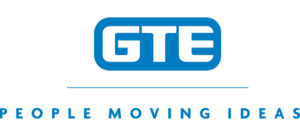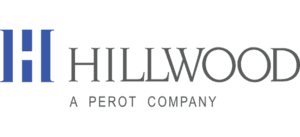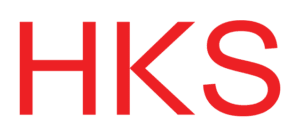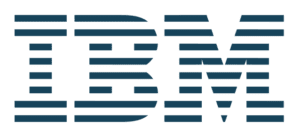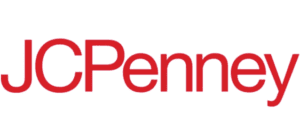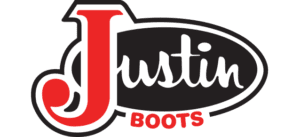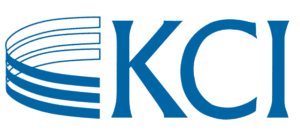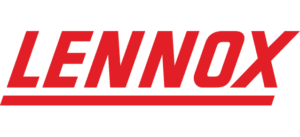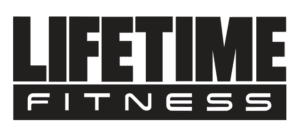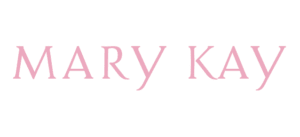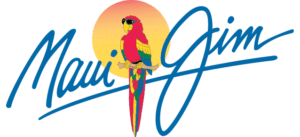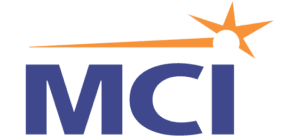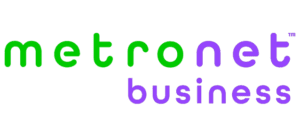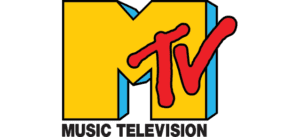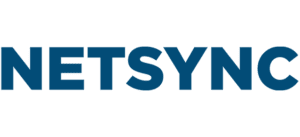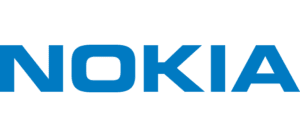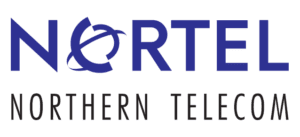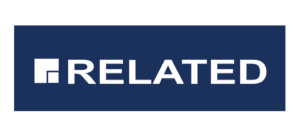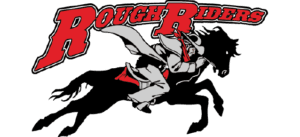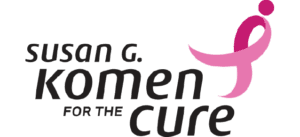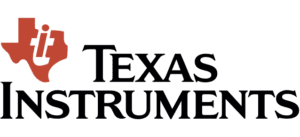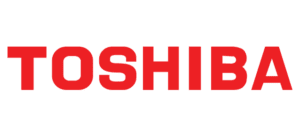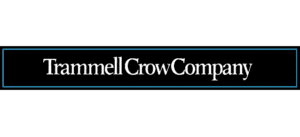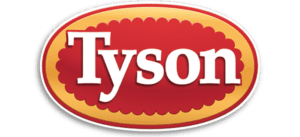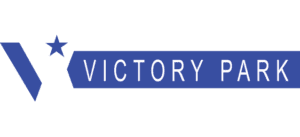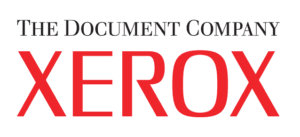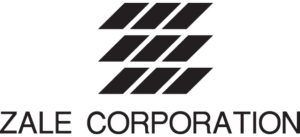 D2's solid understanding of the security industry has really helped us elevate our brand and drive demand for our products and services.
Shawn Sande
Marketing Manager


d2 built our sales portal and have maintained it for over 3 years. With everything easily accessible to the sales team, this has been a game-changer! I highly recommend d2 to create real opportunities!
Shawn Sellers
Director of Vendor Management


Incredibly talented owner and staff. You can trust this crew with every aspect of your marketing and design needs!
Adam Bradford
Owner/Operator